why does my skin feel less firm?
As we age, collagen and elastin levels decline (collagen by 1% annually). This disrupts the dermal tissue arrangement, causing skin to lose strength. It feels less firm and wrinkles deepen. Loss of firmness occurs when the skin's supporting structure of collagen and elastin becomes weakened and / or damaged. There are five main causes for skin slackening – age, sun damage, smoking, glycation (stiffening of the elastic fibres) and dehydration.
Firm and tone with our targeted Body Oil designed to give a power-packed punch and target problem areas all over the body
WHAT CAN I DO ABOUT loss of firmness?
Protect the skin with a broad spectrum sunscreen daily

Follow a good skincare regime using dedicated firming products that incorporate ingredients like Hyaluronic acid, Vitamin C and Antioxidants

Exfoliate the skin twice weekly to increase cellular turnover

Perform facial massages paying particular attention to the lower part of the face and neck
WHAT CAN I DO ABOUT loss of firmness?
Protect the skin with a broad spectrum sunscreen daily

Follow a good skincare regime using dedicated firming products that incorporate ingredients like Hyaluronic acid, Vitamin C and Antioxidants

Exfoliate the skin twice weekly to increase cellular turnover

Perform facial massages paying particular attention to the lower part of the face and neck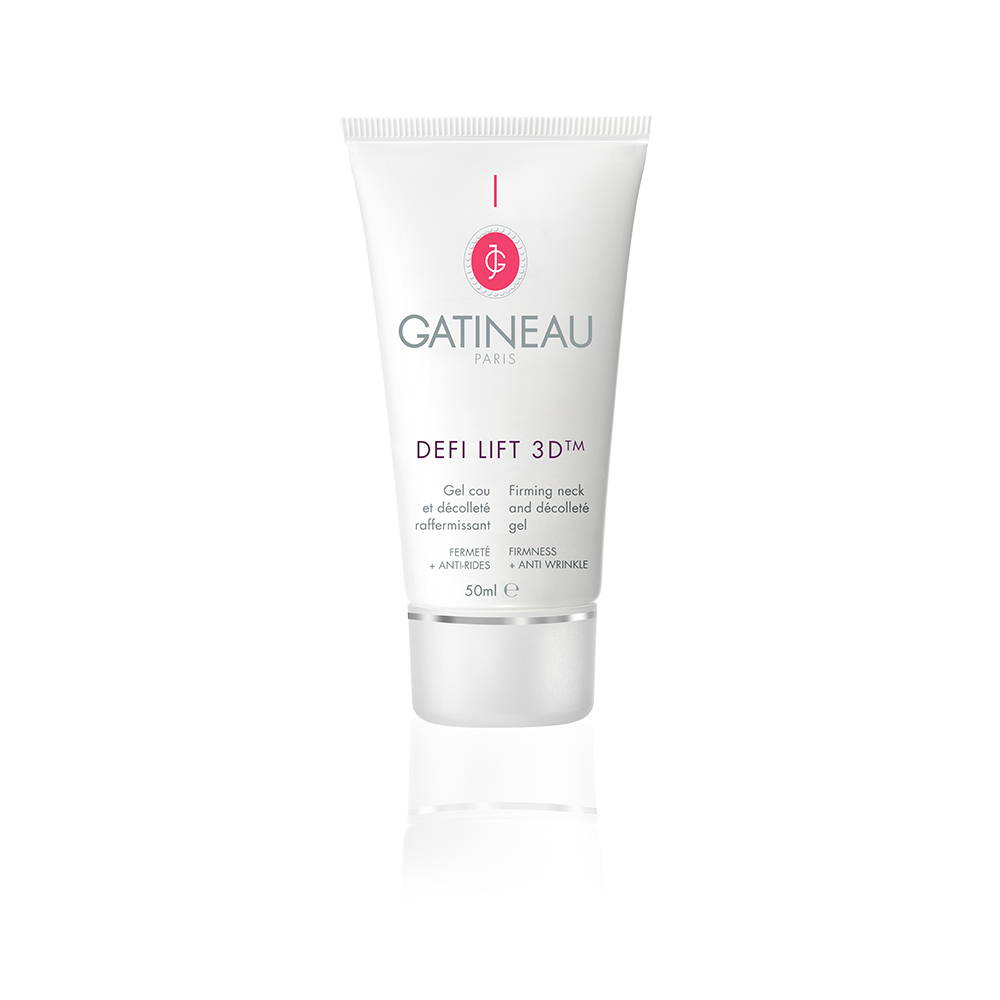 Perfect for loss of firmness