Learn more about GATINEAU's high performance ingredients
From Hyaluronic Acid to Centella Asiatica and Jojoba Oil - find out which Gatineau products contain these skincare powerhouses.
AHA's otherwise known as Alpha Hydroxy Acids (or fruit acids) are a family of naturally occurring acids originating from various sources - Glycolic acid, Citric acid, Lactic Acid, Malic acid and Tartaric acid. They are all considered 'skincare superheroes' ingredients because of their ability to exfoliate the skin. They can also assist with a whole host of concerns such as improving an uneven skin texture, balancing oil levels, and reducing the appearance of enlarged pores, brightening a dull skin tone, and diminishing fine lines to name just a few.
Extracted from the root of the comfrey plant, Allantoin possesses healing and soothing properties and is a great all-rounder for keeping skin at the top of its game.
Widely cultivated in tropical regions, the use of aloe vera can be dated back to Ancient Egypt. It is said that Cleopatra attributed the secret to her youth to the plant. Extracted from the heart of the aloe leaf, Aloe Vera is a herbal remedy well known for its healing and soothing properties.
Barbary Fig Extract is native to the Prickly Pear cactus plant from Mexico. With exceptionally high Vitamin E levels, Barbary Fig offers similar protection to skin, guarding against free radical damage whilst the high nutritional content of Linoleic Acid promotes a supple, hydrated, and smooth complexion.
Why use CENTELLA ASIATICA?
Otherwise known as Tiger Grass or CICA, this is a truly healing ingredient and has been used for the past 3000 years. Packed full of amino acids, beta-carotene, fatty acids, and a cocktail of vitamins it is widely used to reduce inflammation and sensitivity.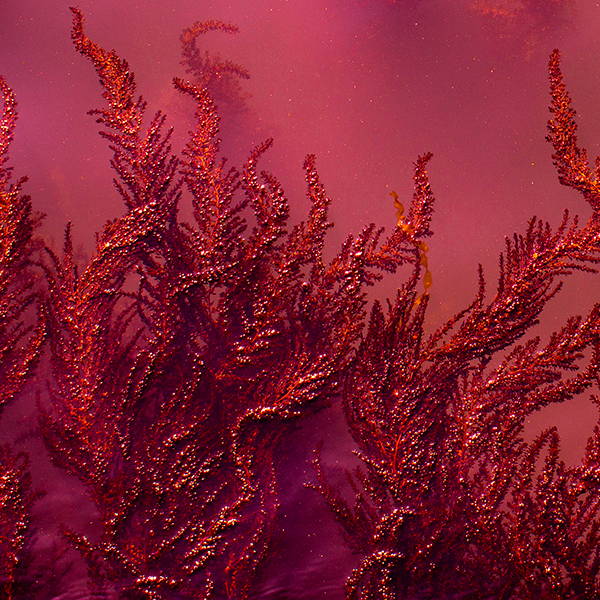 Why use CHONDRUS CRISPUS?
Otherwise known as Irish Moss is a red algae are found in the cold waters of the Atlantic. It is rich in minerals, proteins, and vitamins, and used to re-mineralise the skin whilst having a soothing effect.
Should I use DEAD SEA SALT?
Dead Sea Salt contains a precious cocktail of minerals that is rapidly absorbed by the skin neutralising daily exposure to pollutants, detoxifying the complexion and allowing skin to recover that glow.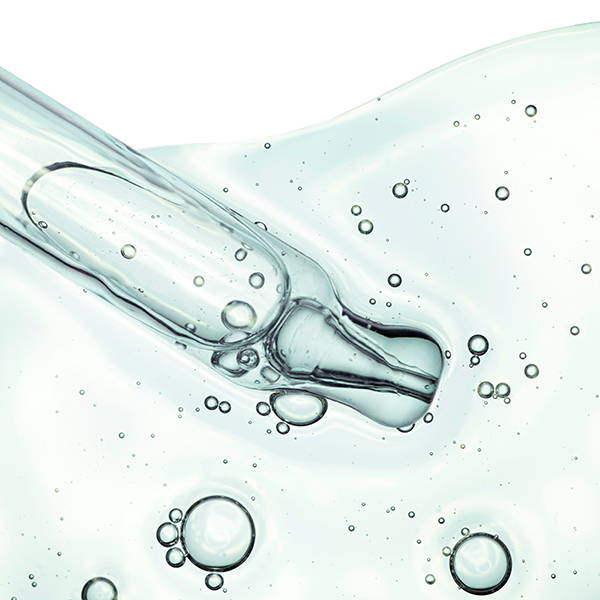 Why use ENCAPSULATED RETINOL?
A wonderfully powerful ingredient for mature skin. Retinol boosts skin cell turnover and encourages cellular regeneration to promote the radiance and vitality of the skin for a more youthful complexion.
Hibiscus helps to promote the growth factor responsible for the regeneration of collagen and elastin to encourage a firmer, smoother complexion.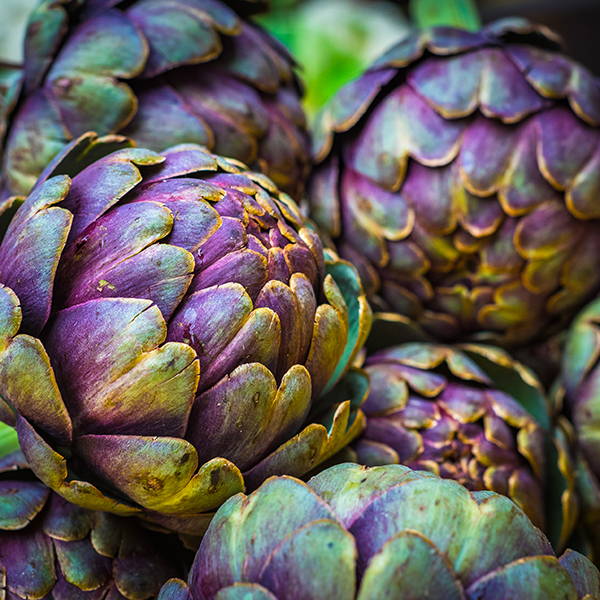 Should I use CYNAROPRICIN?
An extract of artichoke it is extremely rich in antioxidants which improve skin health and appearance and slow down skin ageing. They are also rich in vitamin C, which is one of the biggest contributors to healthy collagen development.
Green tea is a wonder ingredient loaded with polyphenols, which neutralise free radicals that accelerate the skin's ageing process as well as Vitamin B and E, two compounds essential for a healthy complexion.
Hyaluronic Acid is a hydration powerhouse and is found naturally in skin but sadly production decreases as we age. It is incredibly effective at increasing the moisture content both on the skin's surface and in the lower levels and works like a moisture magnet – in fact each molecule can hold up to 1000 times its weight in water! This is definitely a skin worthy ingredient and the ultimate anti-dote to dry and dehydrated skin.
A moisturiser and emollient which reduces water loss from the epidermis. It is very similar to the sebum produced by the skin, so works very well in skincare.
A combination of calcium and amino acids which help to strengthen and fortify a thinning epidermis.
Collagen is the most abundant protein in our skin and gives the skin strength and elasticity. Marine collagen is a really powerful ingredient that mimics and replenishes type 1 collagen and has the most efficient absorption level compared to any other collagen type. Marine collagen deeply moisturises, smooths, and plumps the skin's complexion.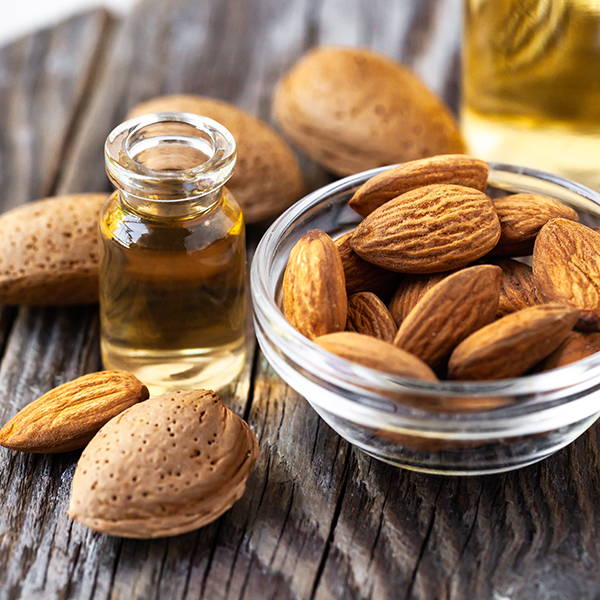 Should I use SWEET ALMOND OIL?
The lightweight oil is loaded with antioxidant rich Vitamin E and is the perfect skin saviour, treating skin conditions like eczema and psoriasis, correcting pigmentation and repairing dry and flaky skin. It is also excellent at purging the skin of toxins, opening up pores, and retaining moisture that blocks the entry of dirty microbes.
What is MELANIN ACTIVATING PEPTIDE?
A powerful peptide formulated through biotechnology that active encourages your cells to produce melanin (the pigment responsible for tanning) to promote, accelerate and extend the life of your very own natural tan.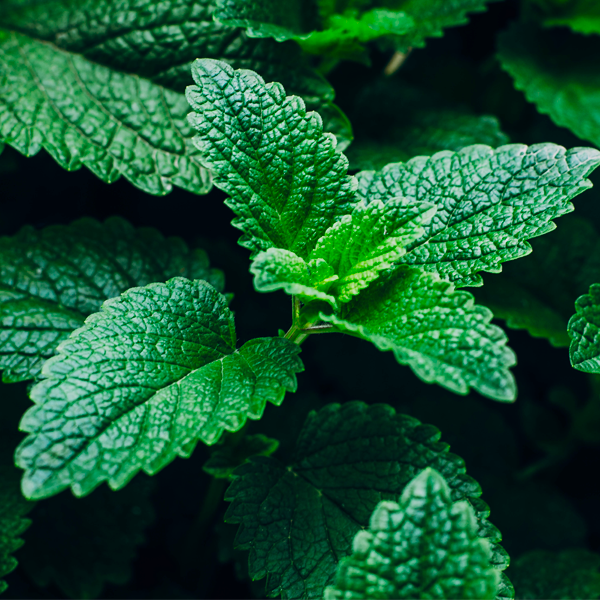 Menthol increases the micro-circulation awakening sluggish skin and restoring a luminous complexion.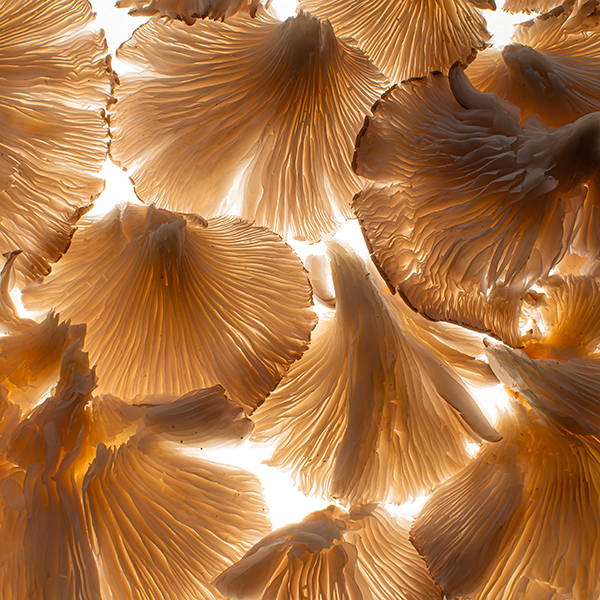 Should I use NIACINAMIDE?
Otherwise known as Vitamin B3 this is great ingredient for any skin type to soothe and balance. It helps to improve hydration, reduce breakouts, and calm redness.
Probiotics are the good bacteria that lives in our body and is essential to maintain skin health. Probiotics strengthen the skin barrier, which helps soothe irritation, balance oil production, and create a natural shield that prevents dehydration and keeps external aggressors like pollution and bacteria out.
Rich in texture and a nutritious source of antioxidants and fatty acids to nourish dry fragile skin and protect from free radicals responsible for photo-ageing. Top tier moisture.
Should I use SORGHUM JUICE?
This potent juice creates a stretchy film over the surface of the skin, providing an immediate and resilient micro-lifting effect.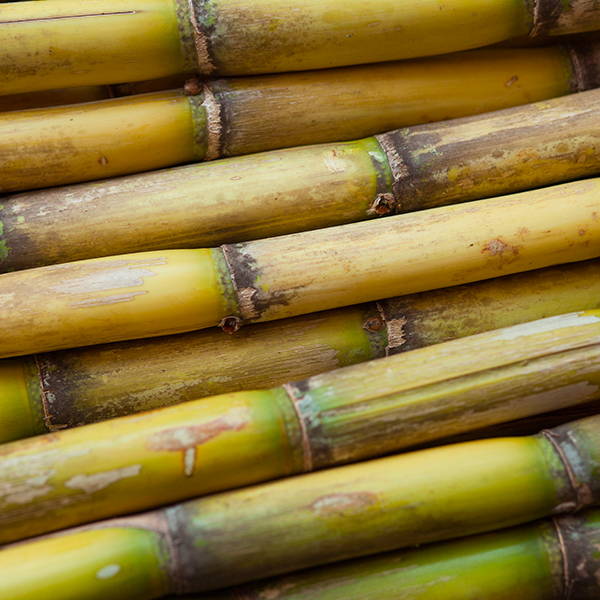 Derived from olives or sugar cane, Squalane is an oil-based source of fatty acids that hydrate and replenish skin in order to improve texture and boost moisture levels.
Rich in amino acids, glutamic acid, and lysine tetrapeptides visibly reduce the appearance of wrinkles and improves uneven skin tone by boosting natural collagen synthesis.
What is ULTRA MINERALISED SEAWATER?
Sourced from the Island of Noirmoutier, this precious seawater is packed with high levels of minerals in particular, Manganese to help stimulate the energy production of the cells, zinc a key antioxidant rich mineral which not only protects skin from external aggressors, but acts as an astringent, anti-inflammatory and healing agent, and Iron, considered a 'beauty mineral' for its ability to activate B vitamins which help grant a dewy freshness.
Why should I use VITAMIN C?
A powerhouse skincare ingredient that tackles a multitude of skin problems including pigmentation flaws, uneven skin tone and premature ageing. Due to its high acidic content Vitamin C has the ability to slough away dead skin cells as well as stimulate cell regeneration for an anti-wrinkle effect. It is also able to correct pigmentation flaws as it interferes with tyrosinase production (the enzyme that stimulates melanin production) and is a powerful antioxidant acting as a shield against pollution and environmental stresses.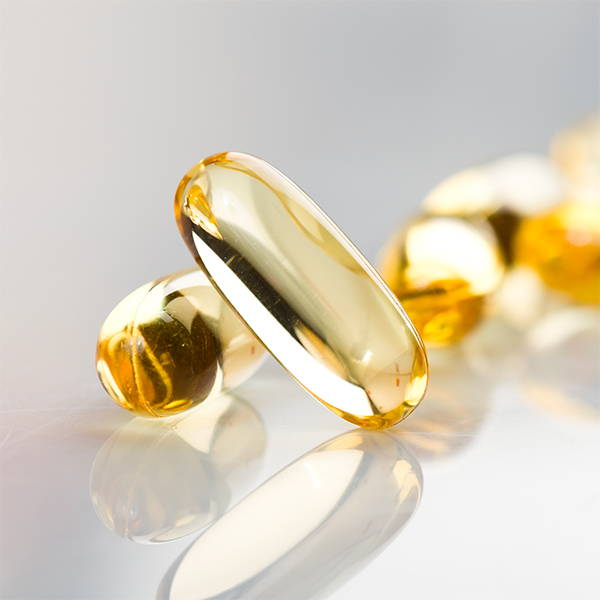 A powerful antioxidant that protects the skin from various external elements and reduces UV damage in skin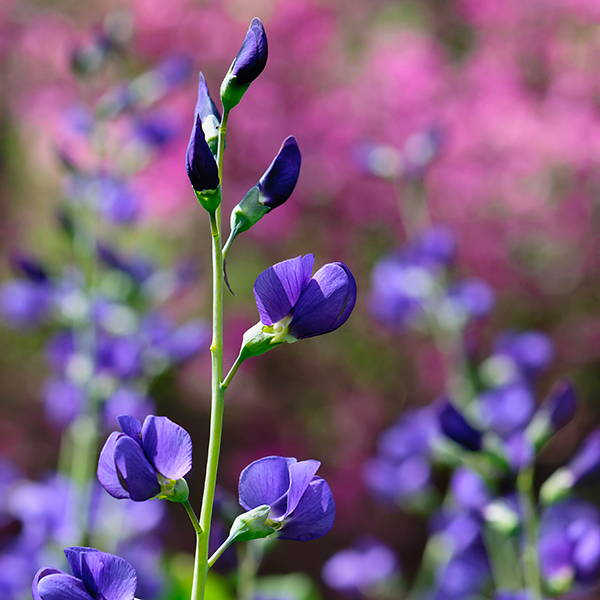 What is SAFFRON FLOWER EXTRACT?
Known as 'Red Gold, the world's most precious spice, the flower is harvested by hand once a year in South-West France. Its restorative benefits improve the appearance of uneven skin tone and revitalises dull, dry complexions.
Whats hot in beauty right now?
Keep up to date with the latest news from Gatineau and get top tips from our renowned beauty professionals. Your skin will thank us for it.
Learn about the hottest ingredients in skincare today.
Have a read below to find out more.