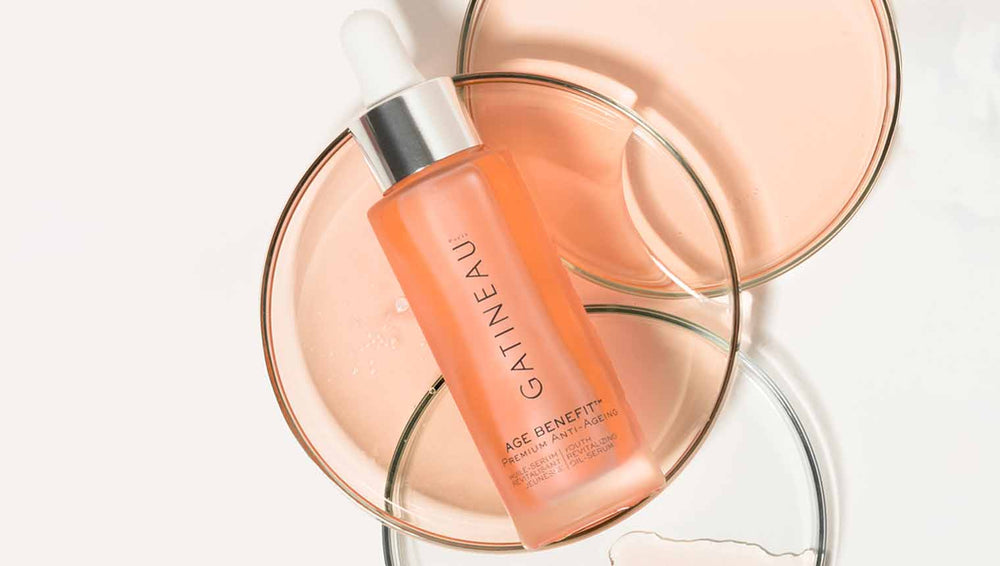 WHY IS MY SKIN TONE UNEVEN?
Hyperpigmentation and uneven skin tone is caused when the skin produces an excess of melanin, the pigment that gives skin it's colour, which can be triggered by sun exposure, hormonal influences, age, skin injuries and inflammation. A build-up of dead skin cells on the surface of the skin exacerbates an uneven complexion.
WHAT CAN I DO ABOUT DULL SKIN & LACK OF RADIANCE?
Cleanse skin every evening to eliminate traces of pollution and allow skin to regenerate overnight
Exfoliate the skin twice weekly to increase cellular turnover and remove surface dulling skin cells
Perform facial massages using the jade facial roller to boost circulation
Even out uneven skin tone with a gradual glow to create an even and uniform subtle tan
Perfect For Complexion & Pigmentation