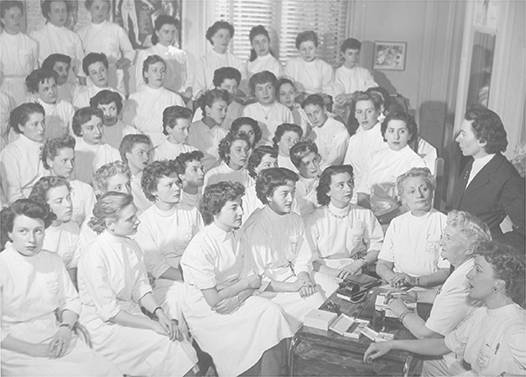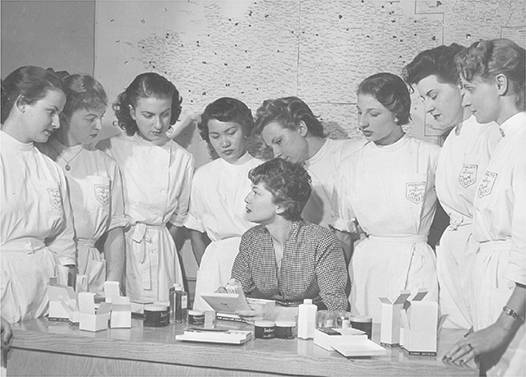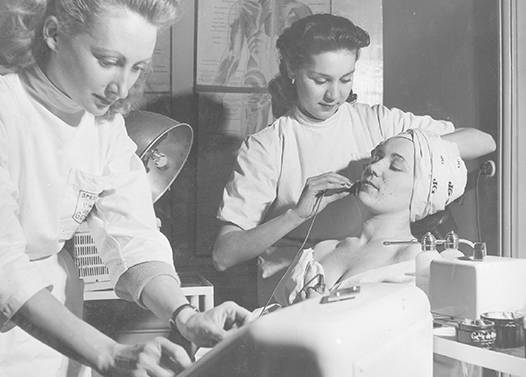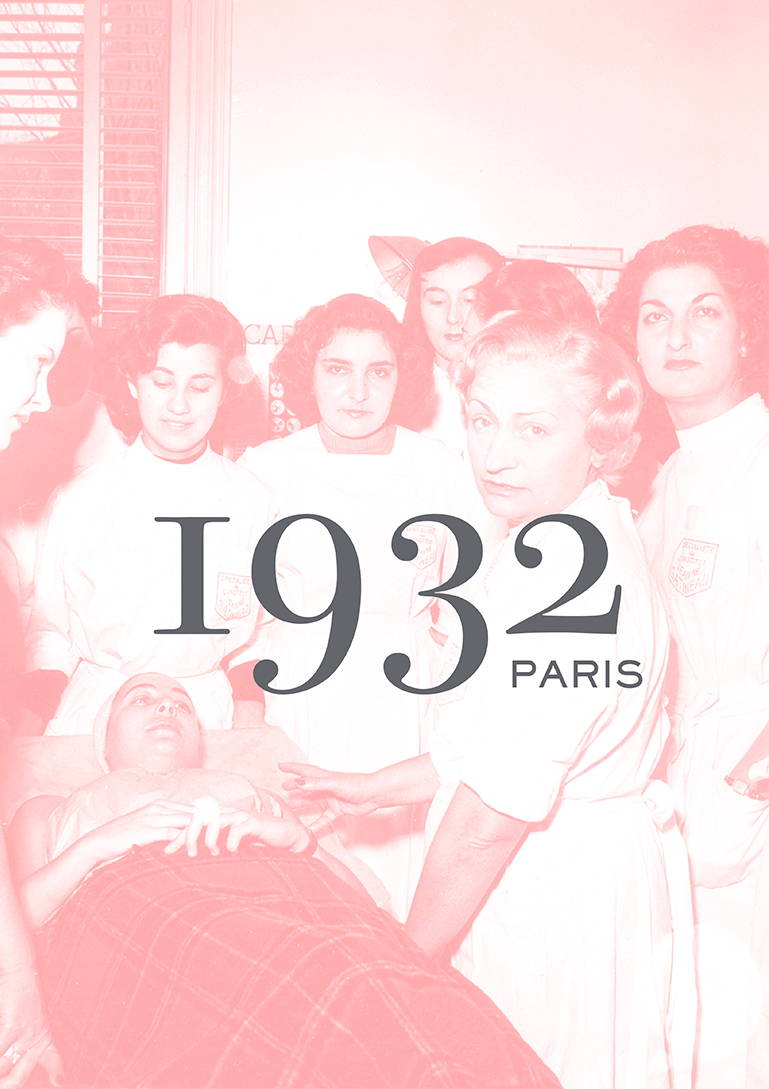 Gatineau's Story began in Paris 90 years ago with a visionary Beauty Therapist, Madame Jeanne Gatineau. A woman with a true passion for Beauty, she set out to provide revolutionary skincare solutions for women.
She opened her first salon in 1932 and immediately began to develop her own skincare products to accompany her avant-garde treatment techniques. Through her collaboration with experienced dermatologists and biochemists she quickly became renowned within the world of skin care. The Jeanne Gatineau School of Beauty opened in Paris in 1950 and provided expert training to thousands of students. The demand for Gatineau's unique and innovative expertise led to the manufacture of both retail and professional products across the world and Gatineau, as we know it today, was born.
Gatineau's powerful formulations combine natural ingredients with cutting edge biotechnology to create a range of professional quality skincare which helps deliver immediate and long lasting results.

Stocked in salons across the UK, download our Treatment Menu below to learn more.
Why should you choose Gatineau?

BRAND HERITAGE
Proudly celebrating 90 years, from Jeanne Gatineau's Parisian beauty salon in the 1930s to the global professional skincare brand we know today.
RESEARCH AND TECHNOLOGY
A brand that takes inspiration from the latest biotechnology to develop high-performance products.
EXPERTISE
From our highly experienced bio-chemists to our technically trained beauty therapists, Gatineau delivers an expert approach to skincare.
SAFETY AND EFFICACY
All our products undergo rigorous testing and clinical trials to ensure they deliver highly visible results.
PROFESSIONALISM
Found in salons in nearly 50 countries worldwide, we are a professional brand you can trust.
In-depth online and in-person training sessions with skilled skincare specialists
Regular business meetings to drive your sales
Award-winning retail portfolio
Marketing, PR & Social Media support to elevate your business
Online ordering portal with access to recorded training sessions