BEHIND EVERY BRAND, THERE IS A GREAT STORY…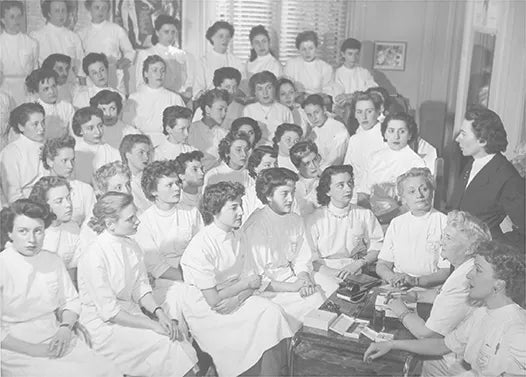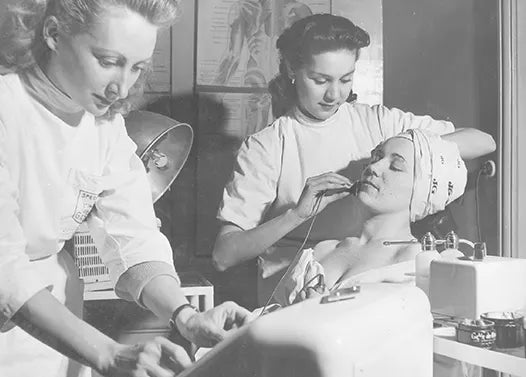 PIONEERING SKINCARE SINCE 1932
Proudly celebrating 90 years, from the first Parisian beauty salon in the 1930s, to the advanced skincare brand we are today.

SCIENTIFIC INNOVATION
With a 90-year legacy of science & innovation, our products are formulated with cutting edge biotechnology & natural ingredients.

CLINICALLY PROVEN RESULTS
Our high-performance formulations undergo extensive user & clinical trials to ensure they deliver visible results, for skincare you can trust.

SKINCARE EXPERTS
No matter your age or skin type, we have expertly formulated products and advice to help tackle your concerns.

PROFESSIONAL FORMULATIONS
Gatineau was born in the salon, and our products & treatments continue to be loved by professional therapists around the world.