Behind every brand, there is a great story…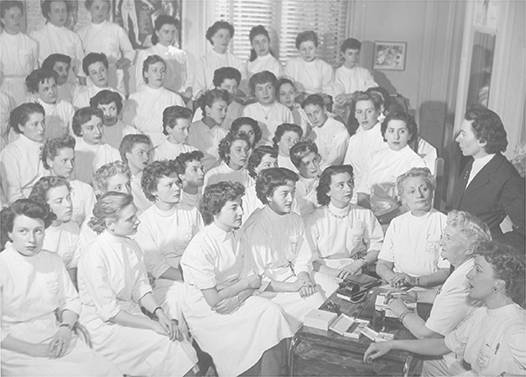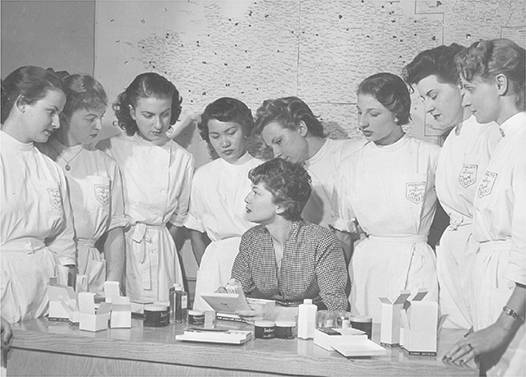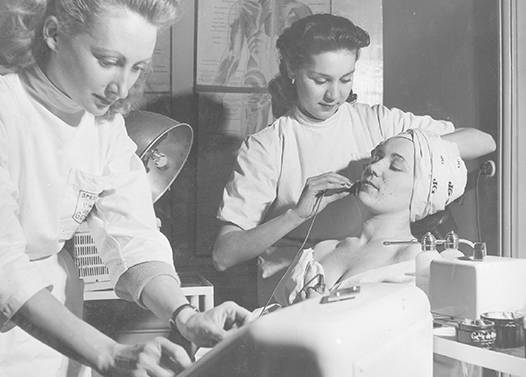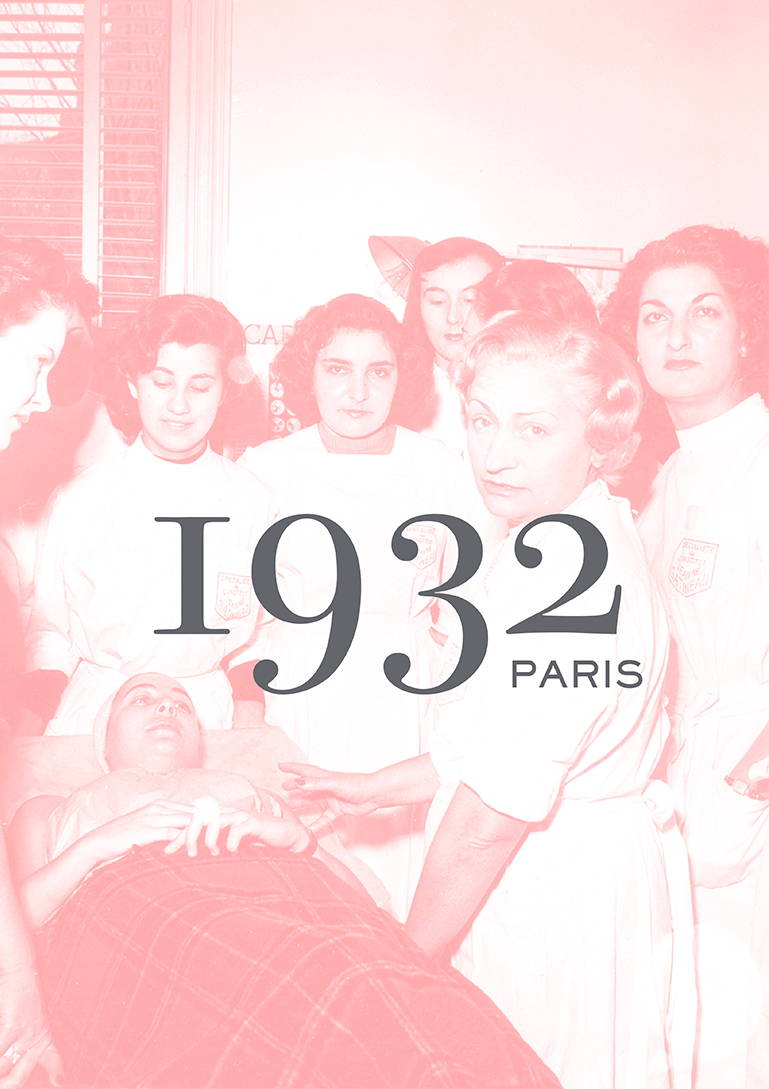 Gatineau's Story began in Paris 90 years ago with a visionary Beauty Therapist, Madame Jeanne Gatineau. A woman with a true passion for Beauty, she set out to provide revolutionary skincare solutions for women.
She opened her first salon in 1932 and immediately began to develop her own skincare products to accompany her avant-garde treatment techniques. Through her collaboration with experienced dermatologists and biochemists she quickly became renowned with in the world of skin care. The Jeanne Gatineau School of Beauty opened in Paris in 1950 and provided expert training to thousands of students. The demand for Gatineau's unique and innovative expertise led to the manufacture of products for home use and Gatineau, as we know it today, was born.
Gatineau was the first beauty house in the world to develop an exfoliator and alcohol-free cleansers and toners, quickly establishing themselves as a skincare brand that anticipates the needs and expectations of women.
Gatineau's powerful formulations combine natural ingredients with cutting edge biotechnology to create a range of professional quality skincare which helps deliver immediate and long lasting results.

"In 1932, I created a brand of excellence for the most discerning of women."

Jeanne Gatineau was determined to pursue her passion and established a home beauty treatment business. At the age of 52, she opened her first Beauty Salon, sharing her passion and developing her knowledge of what women want from their skincare products.
Jeanne Gatineau worked with scientist and Nobel Prize Winner Alexis Carrol. His specialism inspired her scientific approach to skincare and through her work with biochemists and dermatologists, she developed her first range of skincare products.
In 1950, Jeanne Gatineau opened one of the world's first Beauty Schools, where she shared her in depth knowledge with thousands of beauticians. An incredible success, schools opened in both Brussels and Milan. Continuing to collaborate with experts, she created the worlds first Facial Scrub, alcohol-free Cleansers & Toners and exfoliators.
The 90's saw Jeanne Gatineau transformed into GATINEAU, a globally recognised brand. In 1994, Andrew Bagley recognised this and brought the brand to the UK.
Today, even as a global brand, our values remain deeply rooted in our heritage. With skincare products that continue to advance the field and a worldwide reputation as an anti-ageing specialist, Jeanne Gatineau's pioneering spirit is as integral now as it was 90 years ago.
PIONEERING SKINCARE SINCE 1932
Proudly celebrating 90 years, from the first Parisian beauty salon in the 1930s, to the advanced skincare brand we are today.
SCIENTIFIC INNOVATION
With a 90-year legacy of science & innovation, our products are formulated with cutting edge biotechnology & natural ingredients.
CLINICALLY PROVEN RESULTS
Our high-performance formulations undergo extensive user & clinical trials to ensure they deliver visible results, for skincare you can trust.
SKINCARE EXPERTS
No matter your age or skin type, we have expertly formulated products and advice to help tackle your concerns.
PROFESSIONAL FORMULATIONS
Gatineau was born in the salon, and our products & treatments continue to be loved by professional therapists around the world.