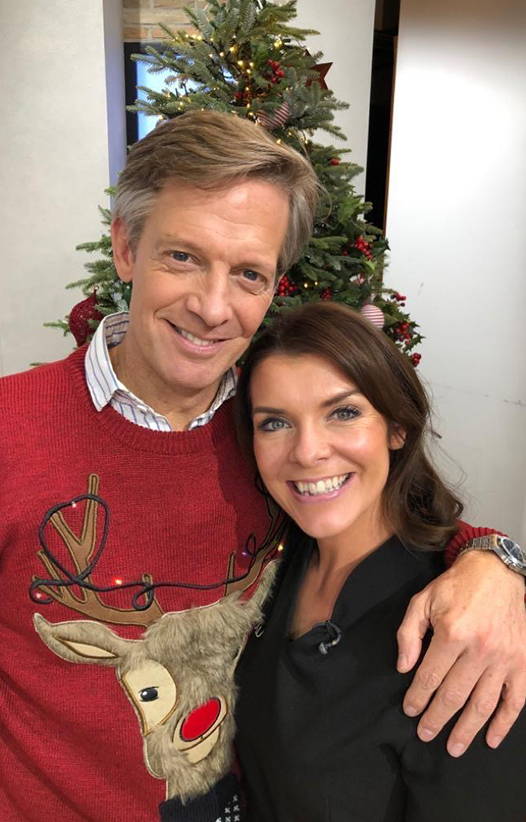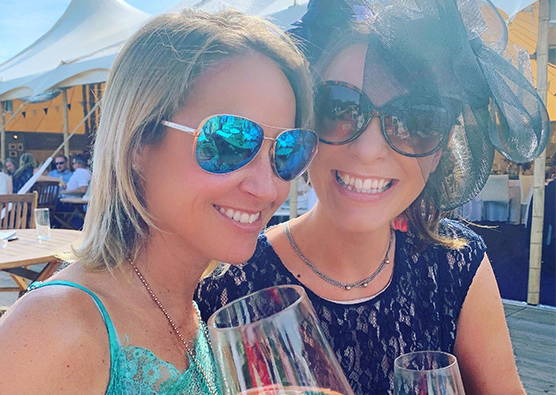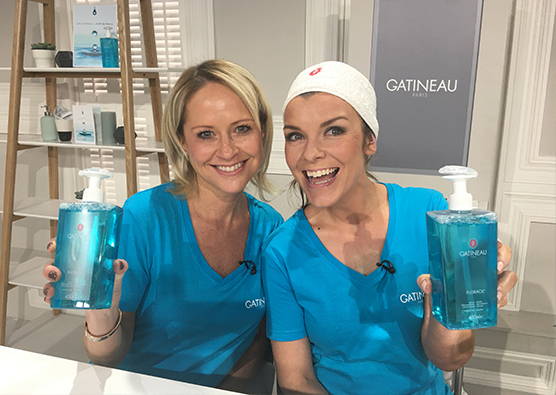 Michaela has worked in the skincare industry for 18 years, as a beauty therapist and later a trainer. Gatineau was one of the first brands she used in the salon, and although her career has taken her all over the world with many different brands over the years, she has always come back to her favourite!
Michaela has been so lucky to see first-hand all the fantastic results her clients and therapists see on their skin after using Gatineau - for her, those results are unbeatable! Her aim is to educate everyone at home about how to treat their skin as a professional therapist would, by educating them in the same way she would when she is training therapists.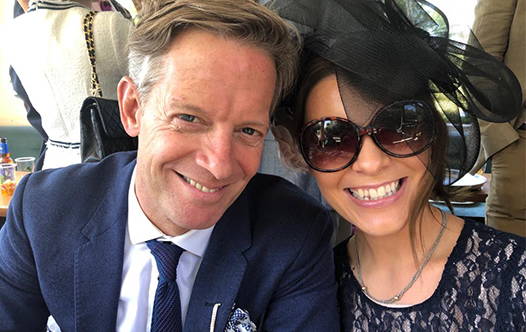 See below for Michaela's top tips and favourite products!
What is your favourite food?
Anything seafood!! In fact, anything that lives in the water!
"Target your skincare based on how your skin is feeling that day"
Favourite holiday Location?
Mauritius has been my favourite so far but I have a soft spot for the Caribbean as I used to live there in my fancy-free days. Now I have a family, we tend to do UK based trips and my favourite places are Dorset and Devon. We take the kids a couple of times a year and they absolutely love it.
Favourite thing to do at the weekend?
Family time is so important to me and we try to spend the weekends together. My husband loves a country pub, so our outings always involve a trip to the seaside or a walk by the river, followed by a pint in a lovely cosy pub. He even checks the map before we leave to make sure there is a pub on the route 😆.
What's The one piece of skincare advice you would give ?
michaela's top tips
Always use an Eye Cream!

Target your skincare based on how your skin is looking and feeling that day

Remember to exfoliate!!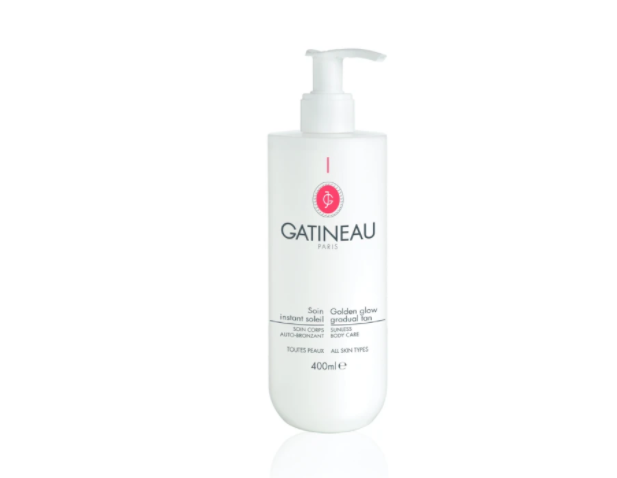 Michaela's RECOMMENDED PRODUCTS
Here are Michaela's loved products...
Send in your skincare questions using the form below and Gatineau Skincare expert Michaela will get back to you as soon as possible!