Including essential skincare products in your daily regime is an absolute must to ensure a comprehensive and effective regime. We recommend using a Cleanser, Serum, Moisturiser, Eye Cream, Exfoliator and SPF protection. These beauty basics will leave you with great looking skin!
Achieving a comprehensive skincare regime to leave you with great skin
Clearing the skin of impurities, make-up and grime
Removing the outermost layer of dead skin cells to leave a bright and radiant complexion
"Love this Peeling Expert Anti-ageing Gommage! It feels like a luxury spa treatment at home. Very impressive results and leaves skin feeling so smooth and radiant!" - Gatineau Customer
WHAT IS OUR THÉRAPIE PURETÉ™ RANGE?
Our Therapie Purete cleansing story begins just 400 miles south from the Cornish coastline.
Gatineau Skincare expert Michaela shows how to use our Transforming Cream Cleanser to remove make-up, SPF and pollution from your skin.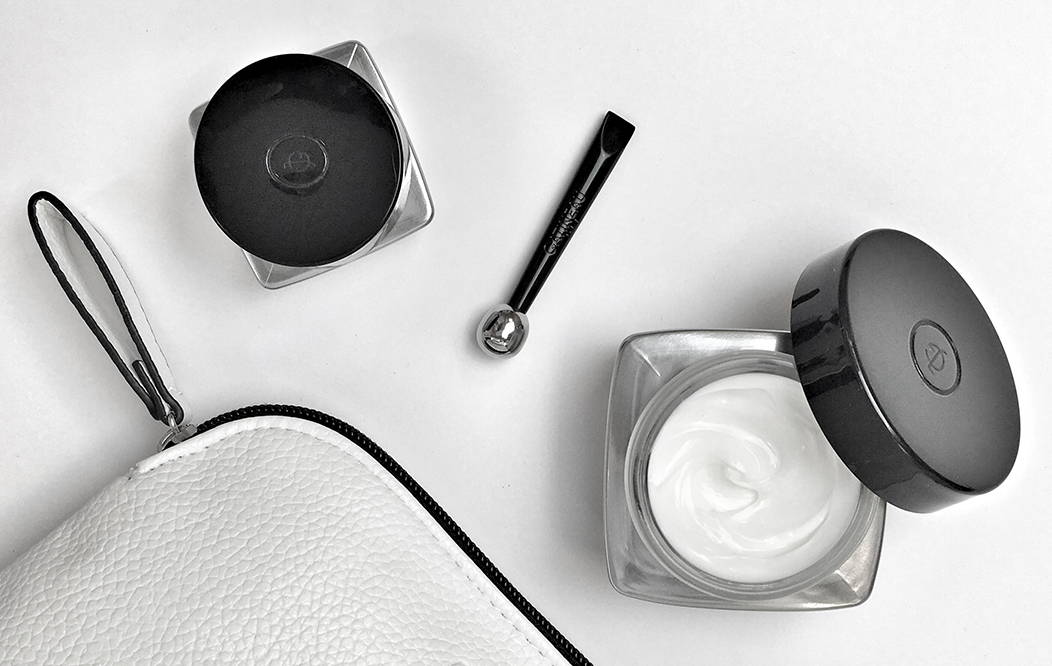 Targeting the advanced signs of ageing

Pigmentation and complexion concerns

Strengthening thinning skin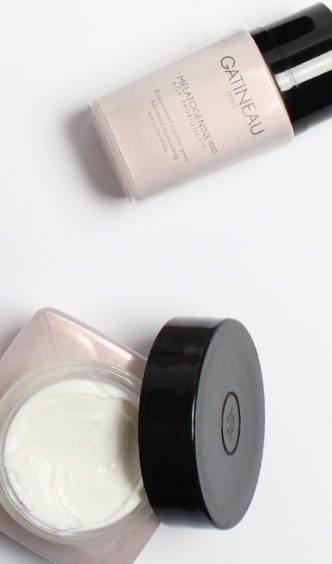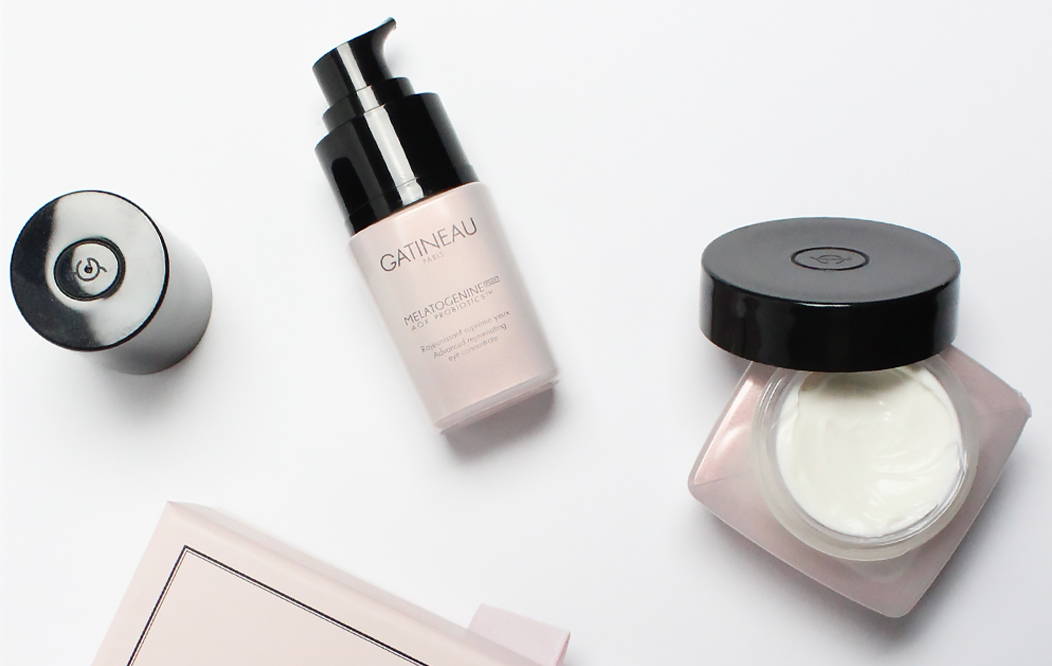 Reducing the appearance of fine lines and wrinkles

Protecting the skin's natural microbiome and protecting from external aggressors