This range uses Collagen as its primary ingredient to plump the skin from within, minimising the appearance of fine lines and wrinkles and reducing puffiness.
Minimising fine lines and wrinkles
"After using this for the first time my skin was soooo soft & plump, I couldn't stop touching my face & after a few weeks I noticed the fine lines & wrinkles on my face had significantly diminished too. Then I started receiving compliments on how well I looked. " - Gatineau Customer (Collagene Serum)
WHAT is our collagene expert serum?
This serum ticks all the boxes for us, it's a super lightweight formula that doesn't feel heavy or too rich for oily skin.
Learn more about Serums and why they are an integral part of your skincare regime!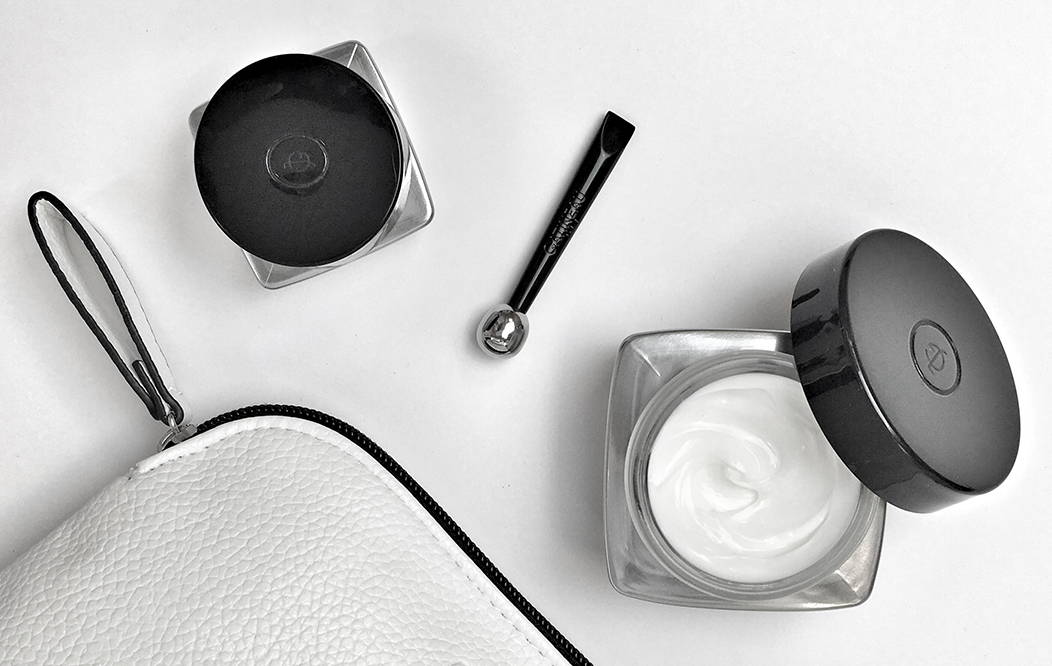 Targeting the advanced signs of ageing

Pigmentation and complexion concerns

Strengthening thinning skin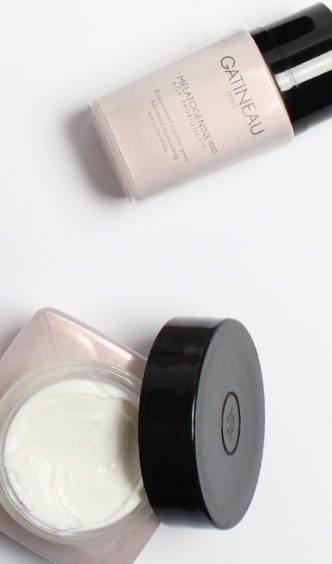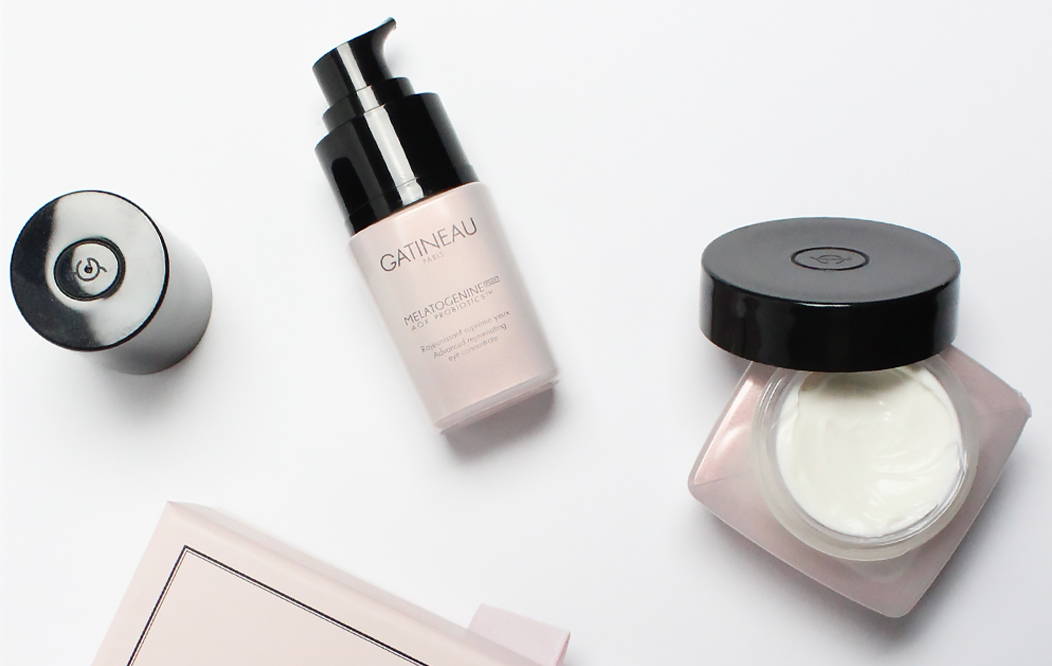 Reducing the appearance of fine lines and wrinkles

Protecting the skin's natural microbiome and protecting from external aggressors