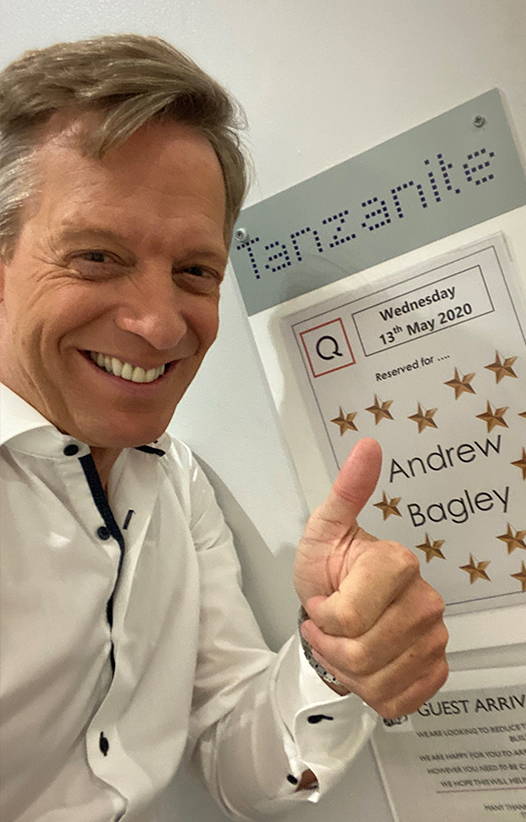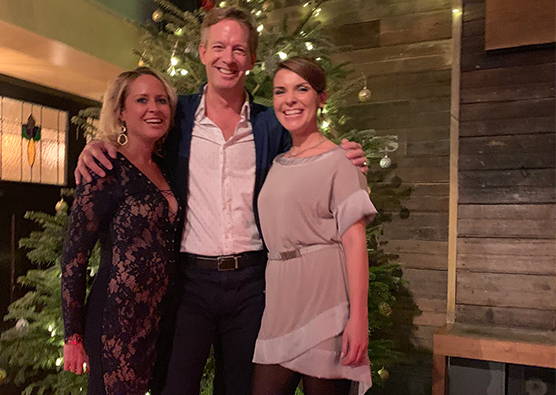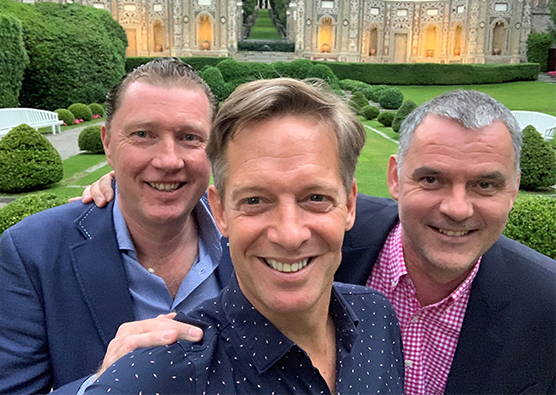 Andrew first found a passion for the world of skincare when working for a French beauty company called Ionithermie back in the mid-1980s. While Ionithermie was a hugely successful body treatment, giving instant results, he wanted to find an equally suitable facial skincare line, again one that gave results. In 1992 Andrew took on the distribution of Phytomer, a wonderful marine based range and an expert in thalassotherapy in bringing the benefits of the sea to mind, face and body. While Phytomer was, and still is today, a giant in the marine world, he continued to search for the holy grail of the skincare world, knowing it had to be French! Like their wine, for Andrew there is no better skincare experts in the world and history proves that very clearly.

After travelling to all of the European beauty trade shows, finally, in 1994 the chance came to secure Gatineau, a brand steeped in history and of course French. It was at this moment he knew the future was all about Gatineau!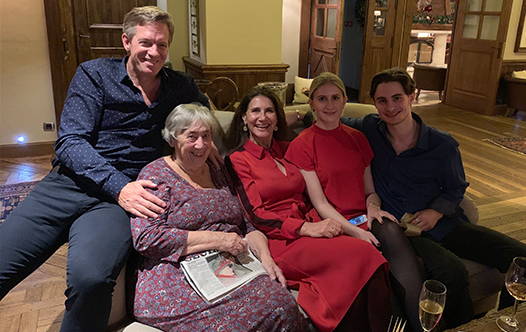 Andrew works closely with Gatineau Laboratories in Paris to bring you the latest formulations, innovations and high-performance products. He is our resident QVC Brand Ambassador, regularly presenting shows and informing customers on skincare tips, tricks and trends.
What is your favourite food?
That would have to be Italian for sure, best served at Il Gatto Nero in Lake Como, of course!
It is without doubt Age Benefit Night Elixir, I have never found anything quite like it! The way it simultaneously tackles so many advanced ageing concerns is second to none!
'Use a Serum EVERY morning and evening'
Favourite holiday Location?
Definitely the West Coast of Barbados, it ticks all the boxes!
Driving cars and preferably staying away from anything to do with weeding!!
Ferrari 275 GTB / 4 and no, I don't own one unfortunately!
What's The one piece of skincare advice you would give ?
'Use a serum morning and evening' – from Jacques Poret, former Director of Research, Gatineau
Andrew's top tips
Use a serum morning and evening

Exfoliate your face twice a week at least to remove dead skin cells

Perfection Ultime Miracle Eye Contour is your best friend!!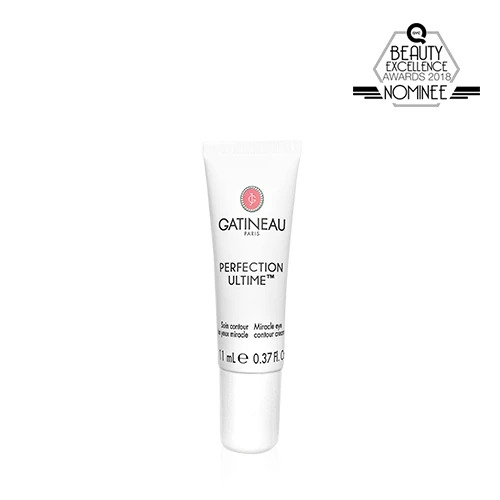 Andrew's RECOMMENDED PRODUCTS
Here are Andrew's loved products...
Send in your skincare questions using this form and Gatineau Skincare expert Andrew will get back to you as soon as possible!