Our brand-new Thérapie Pureté™ Range harnesses Mineralised Seawater from a French Island in the Bay of Biscay as its main ingredient. This water is especially rich in Manganese, Zinc, Iron and Lithium which increase the production of Collagen, provide anti-inflammatory and Antioxidant protection and increase radiance and luminosity.
WHAT IS OUR THÉRAPIE PURETÉ™ RANGE?
Our Therapie Purete cleansing story begins just 400 miles south from the Cornish coastline.
Gatineau Skincare expert Michaela shows how to use our Transforming Cream Cleanser to remove make-up, SPF and pollution from your skin.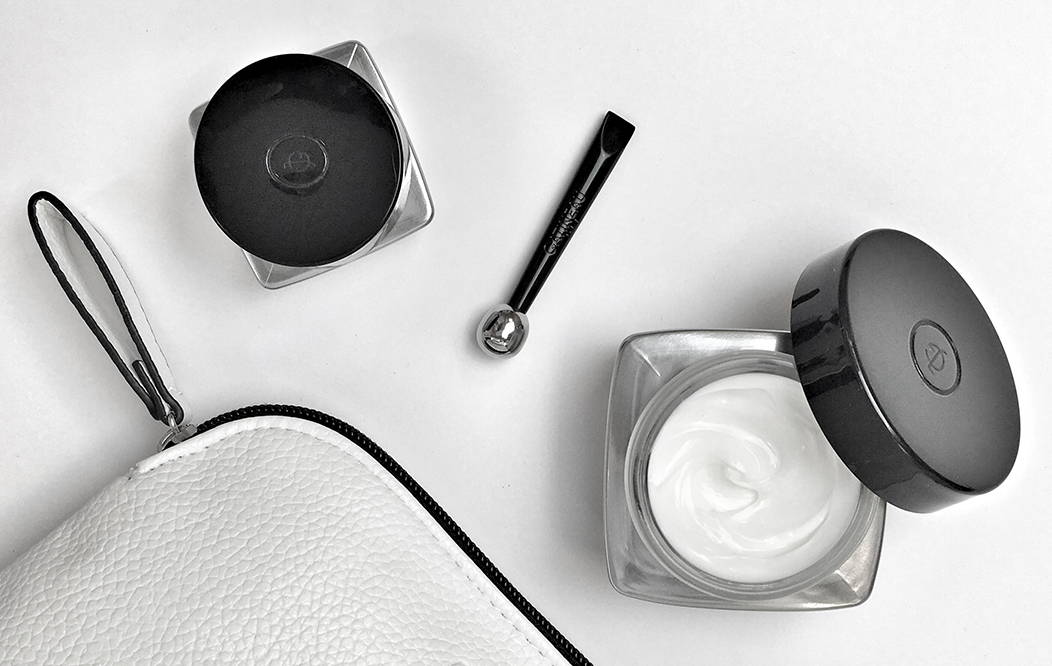 Targeting the advanced signs of ageing

Pigmentation and complexion concerns

Strengthening thinning skin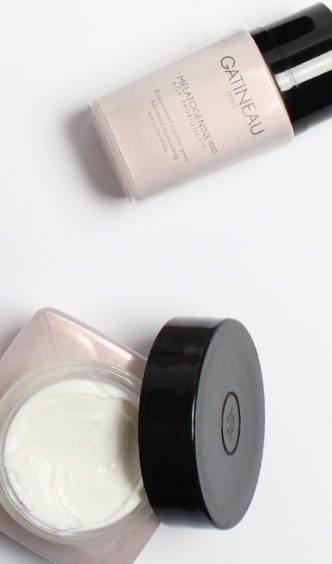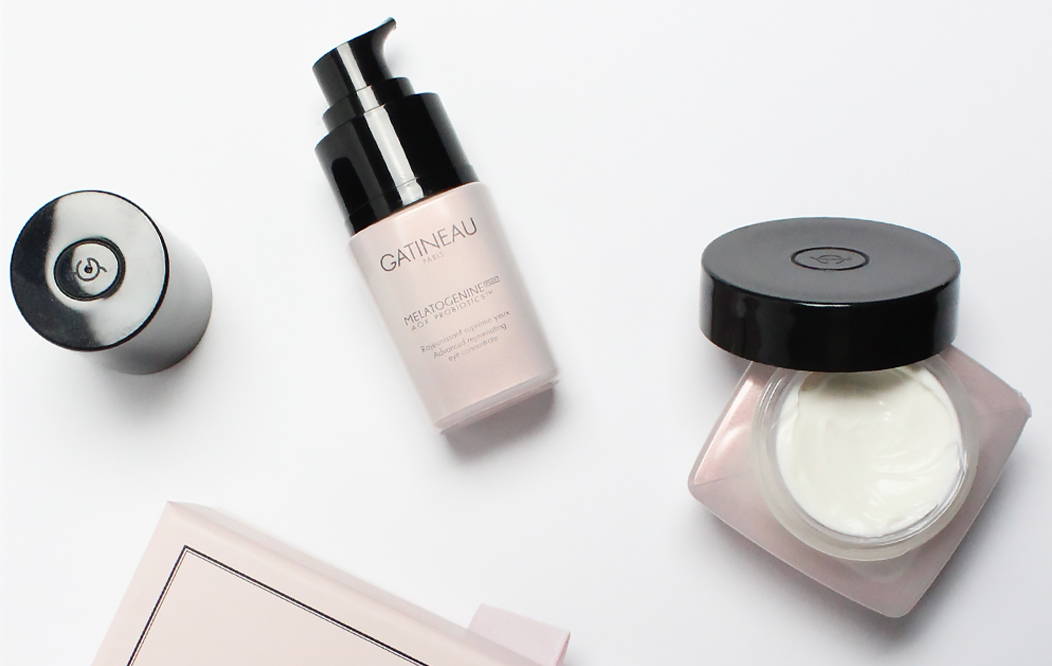 Reducing the appearance of fine lines and wrinkles

Protecting the skin's natural microbiome and protecting from external aggressors