The Perfection Ultime™ Range has been carefully developed to smooth uneven skin tone and texture while promoting radiance and luminosity and an all-round brighter complexion. Using powerful Hyaluronic Acid, Soy Proteins and Geranium Oil, this Range retexturizes, protects and smooths the skin.
Promoting a radiant and glowing complexion
Retexturizing the skin to create an even complexion
"Beautiful cream, lovely consistency and results! I use this as my day cream and my skin is in top top condition. Plumped, radiant,hydrated, even toned and feels so soft!" - Gatineau Customer
discover PERFECTION ULTIME™
Do you ever question why your skin does not appear as clean and flawless when you look in the mirror?
Gatineau Skincare expert Michaela shows you how to apply our Miracle Eye Contour to achieve an even, flawless and natural complexion.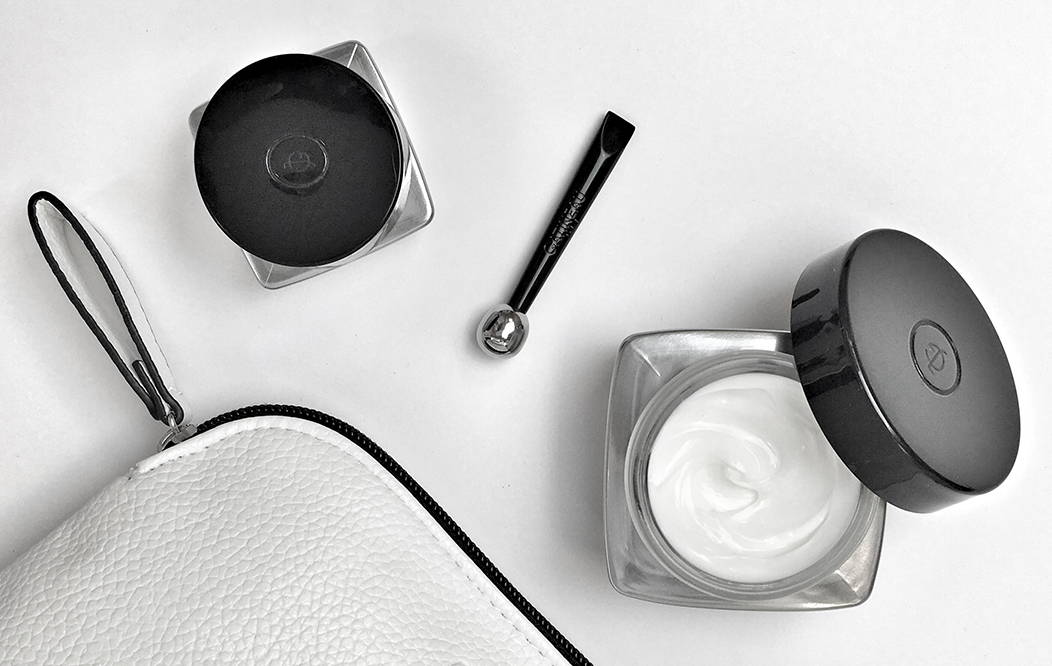 Targeting the advanced signs of ageing

Pigmentation and complexion concerns

Strengthening thinning skin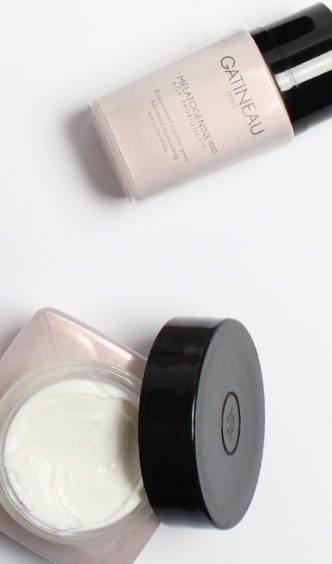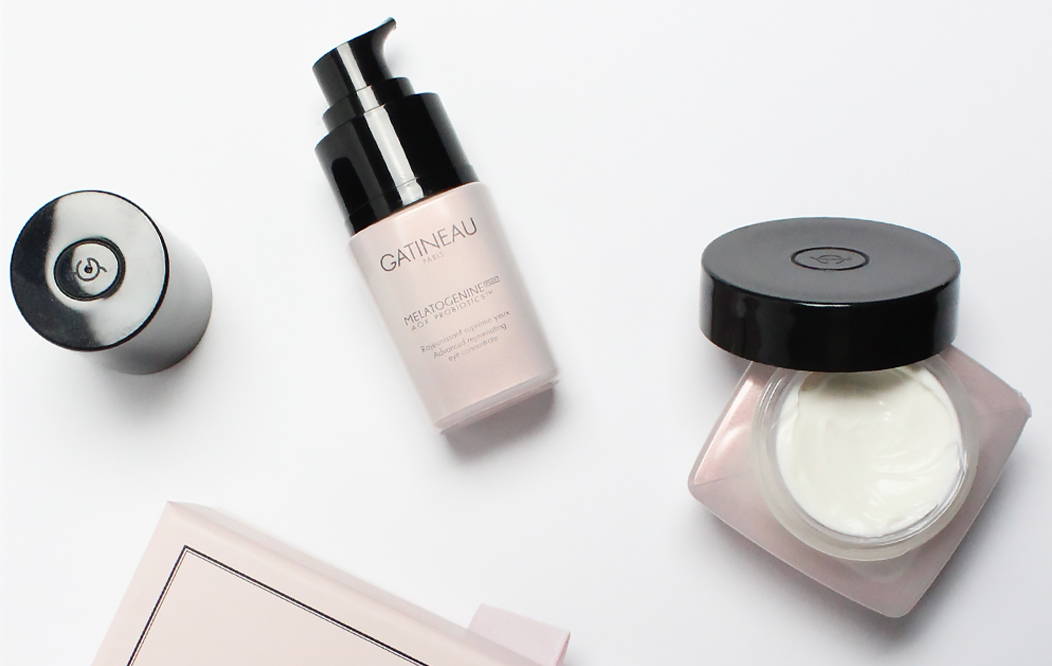 Reducing the appearance of fine lines and wrinkles

Protecting the skin's natural microbiome and protecting from external aggressors