The Clear & Perfect Range has been specially formulated to target combination and oily skin, using powerful ingredients such as Lentil Seed Extract to unblock pores and Mineral Powders to provide a mattifying finish. This range is perfect for controlling breakouts and minimising shininess.
Mattifying the complexion
"Simply brilliant! Hormone spots - gone!! At 44 I regularly wake up with horrible spotty cheeks. I despaired of finding anything that would help - then I saw this and thought I'd give it a try….It is a little bottle of miracles! Roll it over a spot and redness reduces, swelling goes down, the spot disappears. Done. Gone. For ever….. - will not be without it now. " - Gatineau Customer (Clear & Perfect SOS Stick)
Gatineau expert Michaela Taylor has worked with the brand for 20 years, discover more about her career here.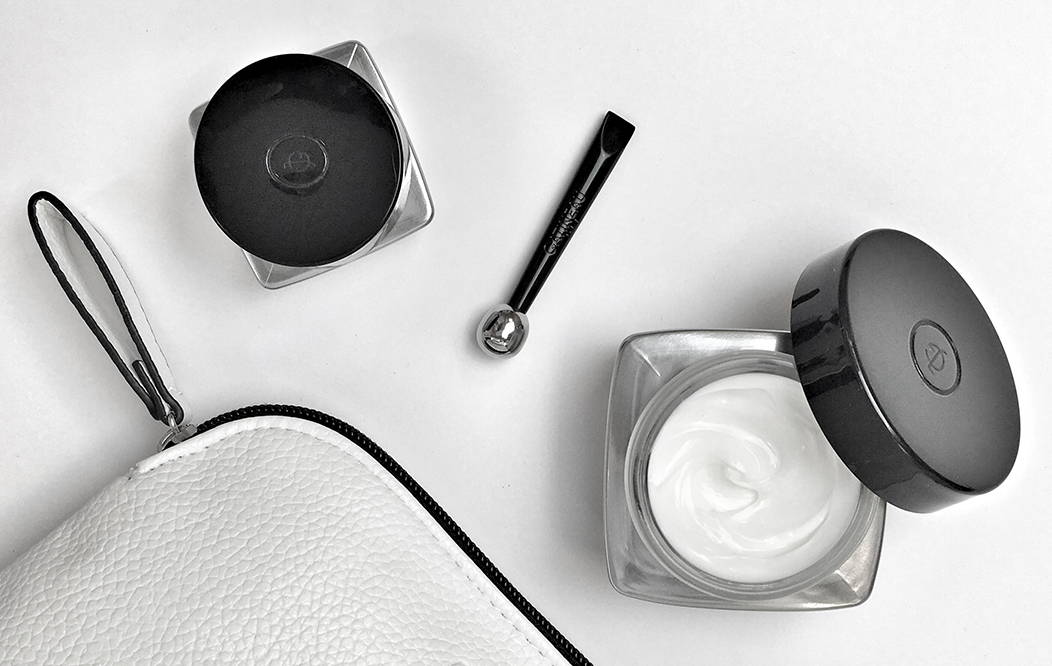 Targeting the advanced signs of ageing

Pigmentation and complexion concerns

Strengthening thinning skin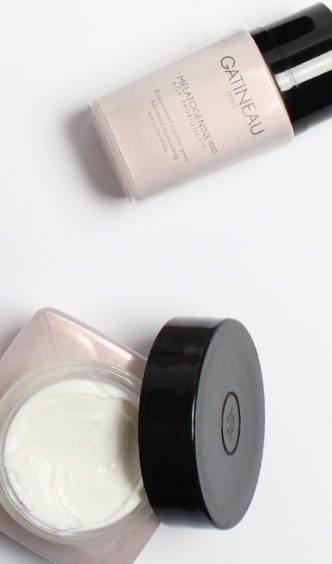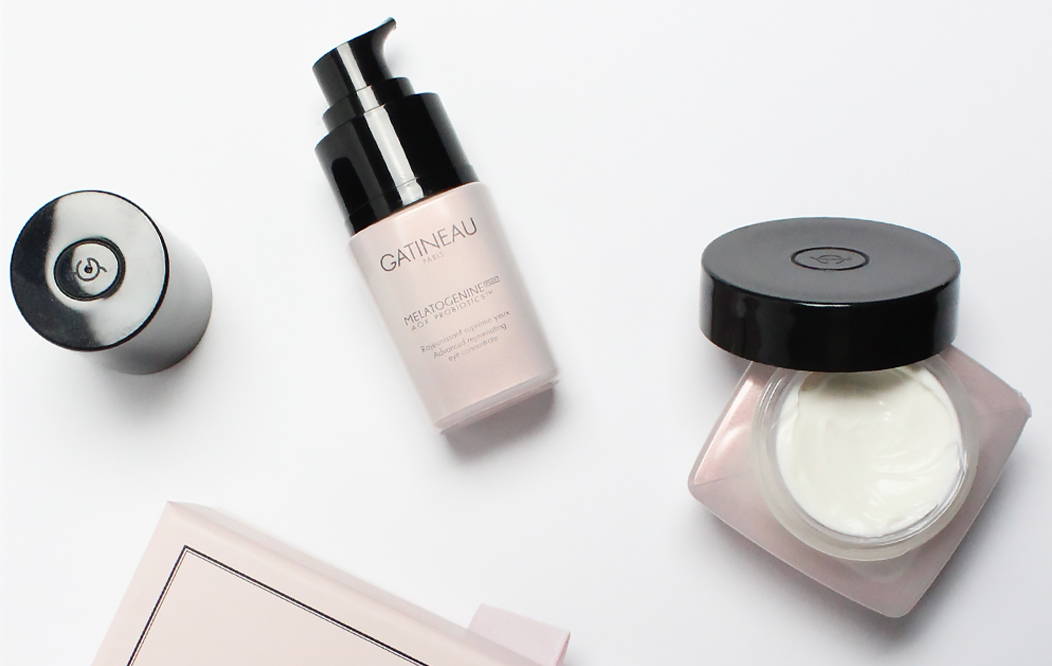 Reducing the appearance of fine lines and wrinkles

Protecting the skin's natural microbiome and protecting from external aggressors