Mélatogénine morphobiotique™
Gatineau's Mélatogénine Range has been formulated to plump the skin from within, smoothing lines and wrinkles and protecting your skin from external aggressors using powerful Antioxidants.
Smoothing fine lines and wrinkles
Protecting skin from external aggressors
" As soon as I smoothed the cream on my face I felt it was pure luxury. "
the evolution of MÉLATOGÉNINE™
Delve into the history of our iconic anti-ageing range - Mélatogénine™.
Gatineau Skincare expert Lucy shows you how best to apply our Melatogenine MorphoBiotique™ Cream to achieve maximum results!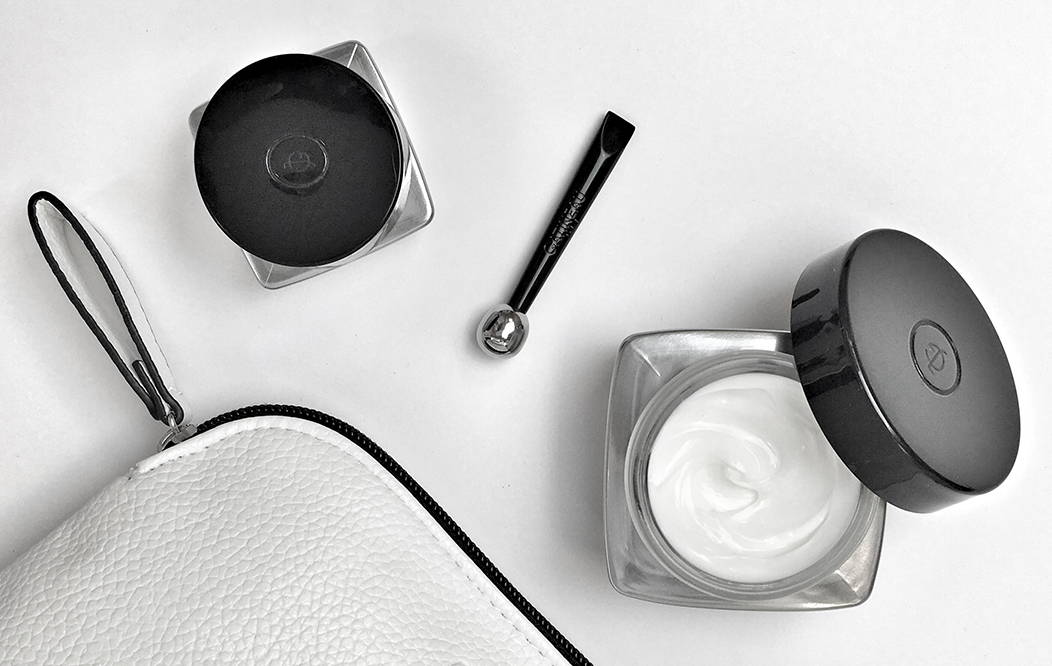 Targeting the advanced signs of ageing

Pigmentation and complexion concerns

Strengthening thinning skin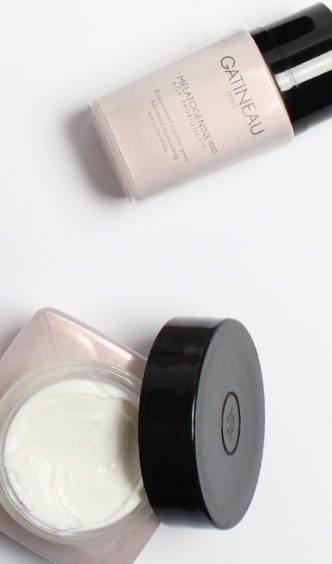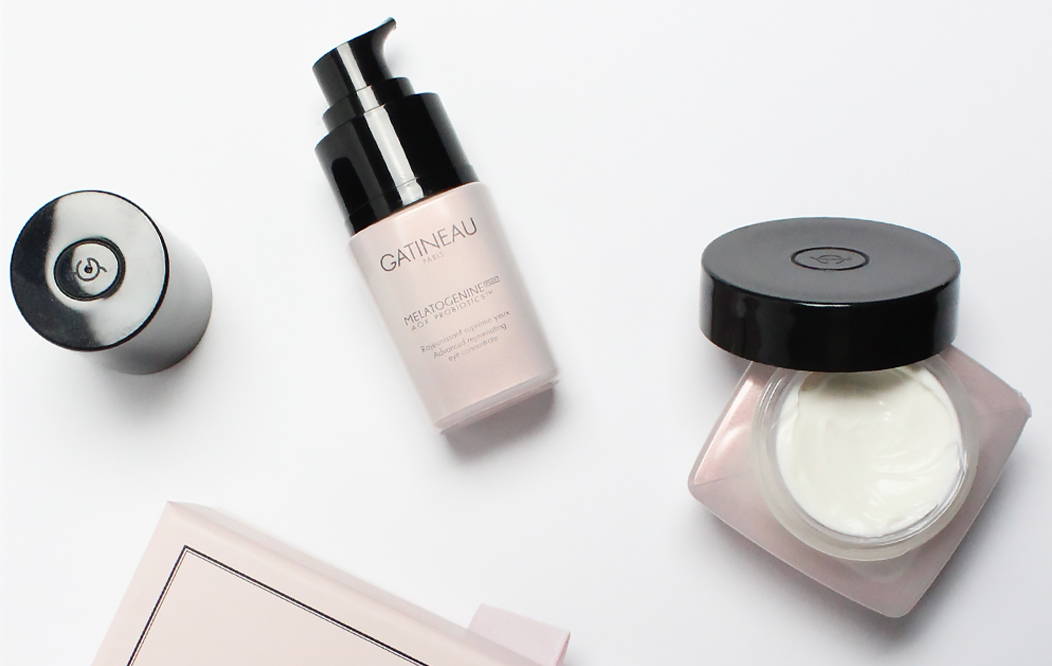 Reducing the appearance of fine lines and wrinkles

Protecting the skin's natural microbiome and protecting from external aggressors